Doheny's Harris Pool Products 10-Year Winter Covers for In-Ground Swimming Pools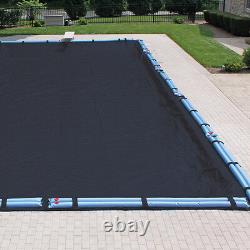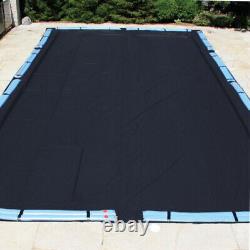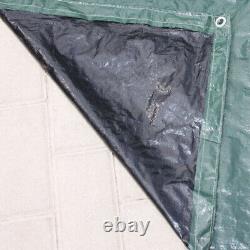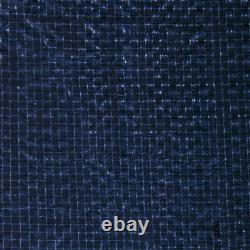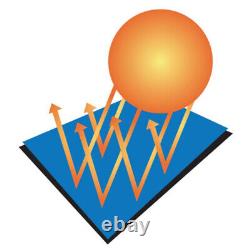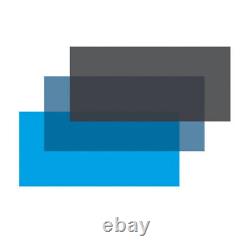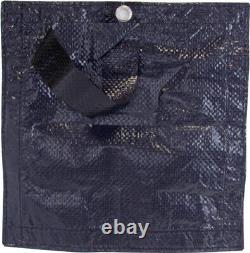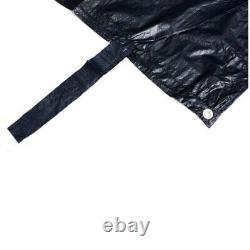 DOHENY'S Harris 10-Year Winter Covers for In-Ground Rectangular Pools. Our triple-laminated solid covers are woven extra tight to resist tearing and coated with an extra-thick, non-rotting polyethylene for durability. Lightweight and easy to work with, they protect your pool from dirt, leaves and contaminating sunlight.
They are the perfect size approximately 5 ft larger than pool to accommodate water drop without creating extra slack that could result in wind damage. Choose the weave that best accommodates your winter conditions and your budget. Heavy-Duty Water Bag Loops and All Weather Grommets. All items are brand new unless otherwise indicated.
These rates apply to the lower 48 states only.