Gentle Chlor CLG E40 40K All In One System Salt Water Chlorine Generator Cell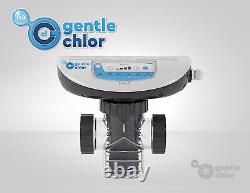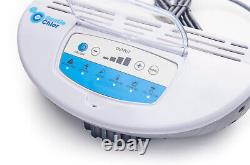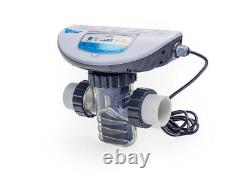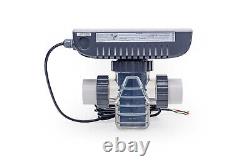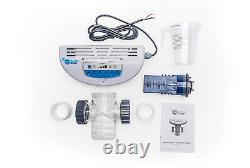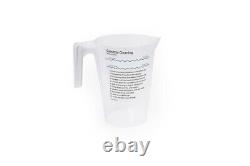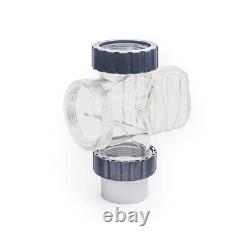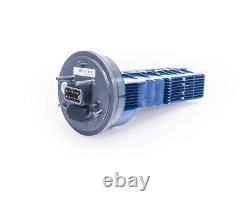 Making the switch to a salt water pool? This is the easiest DIY system to install. Gentle Chlor is an advanced all-in-one salt water chlorine generator.
In a advanced compact design for your pool. Easy one touch start to.
Keep your pool crystal clear and your skin feeling silky smooth. COMPACT - INTEGRATED - STRAIGHTFORWARD. 1.4 lbs of Chlorine produced daily is equal to Pentair. Produces 1.4 lbs chlorine per day - equivalent to Pentair® IC40 520555. Designed to work with variable speed pumps.
Full range input voltage 110-220VSC. Build in salinity and water temperature sensors. "All in One" in-line salt water chlorinator for pools. For Swimming Pools Up To 40K Gallons. Simplest installation on the market.
Service and maintenance built in alerts. Gentle Chlor products are not made by, or affiliated with, Pentair®.